Voted* #1 BEST margarita - 5 YEARS !
and
Listed in Zagat's Top Ten BEST Mexican restaurants in DC area
You are one step closer to tasting the best Mexican food in the Metro DC area!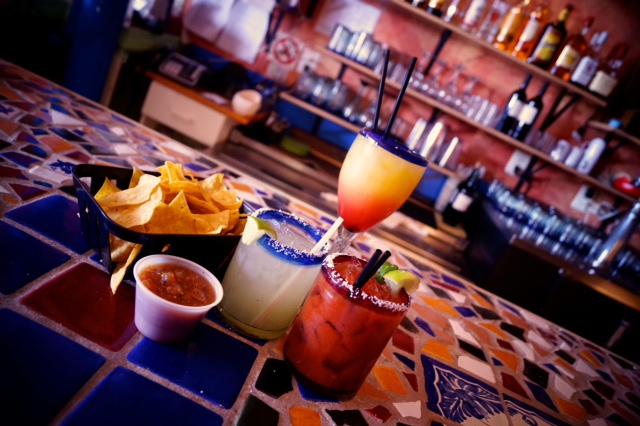 Onions, garlic, jalapenos, tomatillos, tequila... what's not to like?
Photo courtesy of Anna Gibb.
House-made chips and fiery salsa
Tortilla soup, with fresh veggies and chunks of avocado
A tequila selection for all tastes
Simple instructions, courtesy Scout Mob
Great for adults and kids
The BEST margarita in the DC area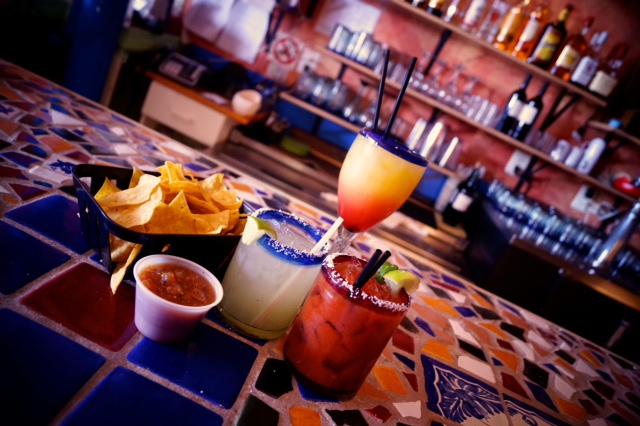 703-271-8979
Arlington/Columbia Pike
2401 Columbia Pike, Arlington, Virginia 22204
703-271-8979
Mon-Tues: 11am-10pm
Wed-Thurs: 11am-11pm
Fri-Sat: 11am-midnight
Sun: 10am-10pm / Brunch 10am-2pm
703-237-8250
Arlington/Lee Highway
2503A N Harrison St. Arlington, Virginia 22207
703-237-8250
Mon: 5pm-10pm
Tues-Fri:11:30am-3pm / 5pm-10pm
Sat: 11:30am-10pm
Sun: 10:30am-9pm / Brunch 10:30am-2pm
703-548-8226
Alexandria/Del Ray
2400-B Mount Vernon Avenue, Alexandria, VA 22301
703-548-8226
Mon-Fri (closed Tues) 11am-3pm / 5pm-10pm
Sat: 11am-10pm
Sun: 10am-9pm / Brunch 10am-2pm